Persuasive writing, or argumentative writing, can be a bear to teach, but it doesn't have to be! When students receive explicit instruction with examples and practice in all the steps of the persuasive writing process, their essays turn out ah-mazing! For years, I made the mistake of jumping in too early to assigning writing rather than actually teaching it! ?‍♀️
When you know better, you do better!
Time & experience taught me to start out my persuasive writing unit with a lesson on audience. You can see images from about half of that lesson below.
?
Get a free copy of the lesson, including a couple of student handouts for practice! Freebies like this are a perk for subscribers!
Want more persuasive & argumentative writing tips?
Check out this blog post for tips on the whole process! ?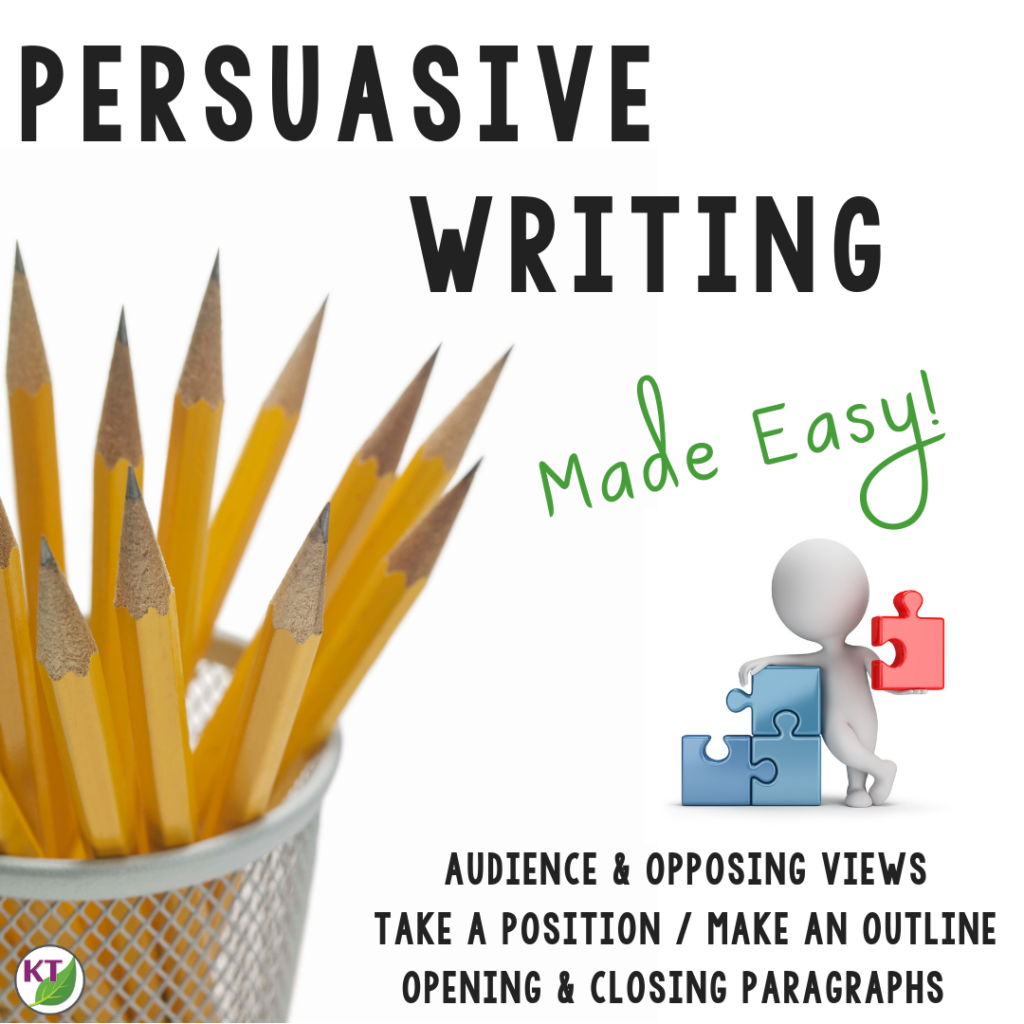 … or check out this editable unit of presentations & handouts. ?
Ready-Made Lessons ?
---
PIN ME!